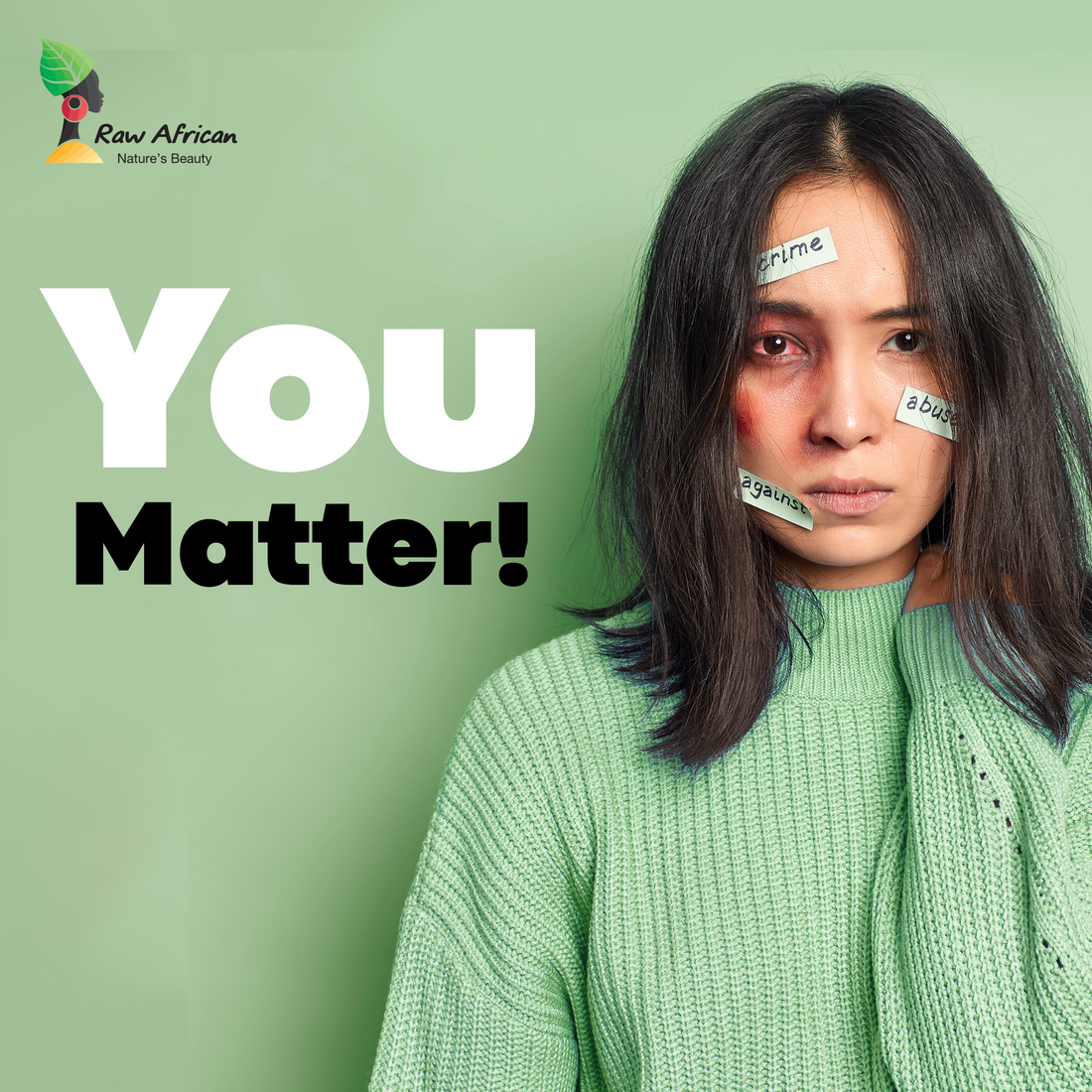 You Matter!
As women leading a business we know of abuse! 
Yes, you read that one quite right! 
Abuse comes in all forms of attack; mental, emotional, physical and mainly comes in the form of self-doubt! As women leaders were often tricked into thinking that we don't have what it takes to make the cut!
This year we would like to show our utmost appreciation and admiration for all the strong women out there who have been struggling with violence and abuse! Those who walked out of it and those who still fight everyday for an honorable life with dignity and respect!
We call out to you to speak, tell your story, raise your voice and let it out; because no matter what you think, or how they made you feel; You Matter! 
We will host events, workshops, and selfcare care kits to show our support, appreciation and help you self soothe. We understand that nothing can make it right, or make it go away; but we want you to know that you are WORTHY!
You Matter! Is a year long approach, we will expect your stories anonymously, initialed or full ahead with names. 
We are here, we can hear you, we see you & You Matter!